With margins so tight, the difference between a profitable and unprofitable airline can be small, this is why in the case of an airline that has strayed out of profit it is essential quick and decisive action is taken to identify all revenue as well as loss drivers.  The first step is to ascertain what short-term measures can be implemented to secure liquidity and reduce further financial losses. All processes are reviewed along with organizational set-up and operations to define an imminent action plan to secure the airlines future.
After these initial actions have been implemented we will support your team to define measures to reach profitability in the medium term, enabling your company to adjust to the changed market environment and also ensure a long term sustainable business model. We will assist your team in implementing all necessary measures including coaching of all stakeholders. If required we can shadow manage implementation or even manage the implementation ourselves.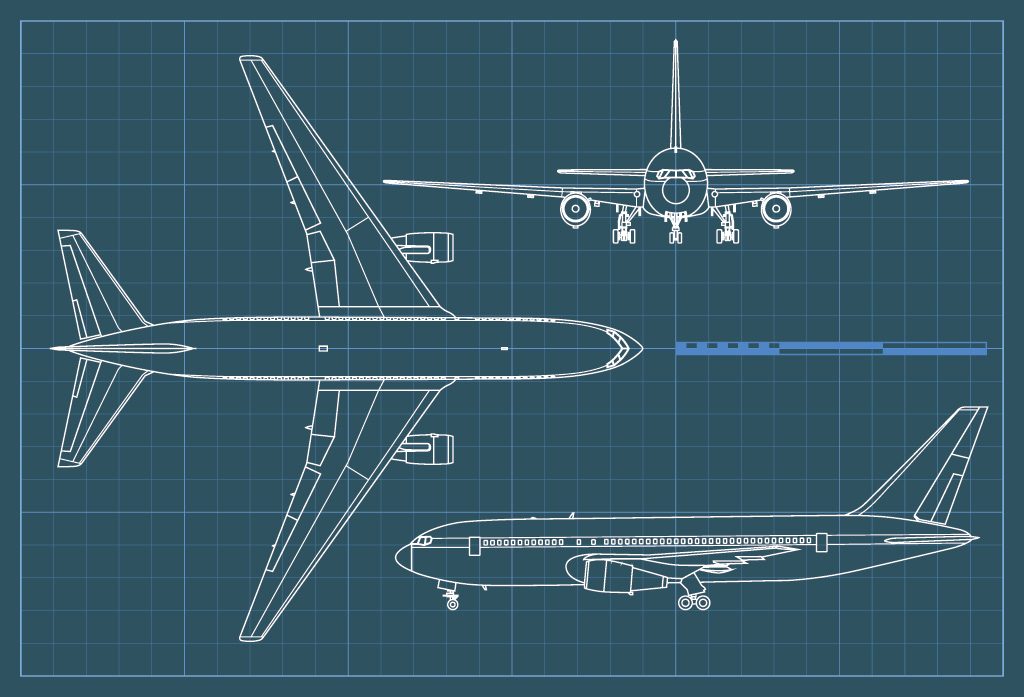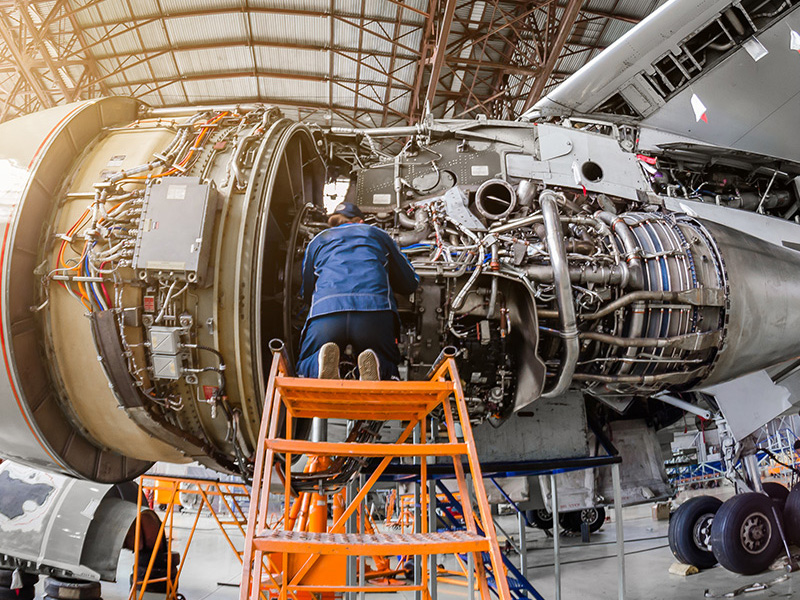 Constantly changing markets can make it hard for airlines that strive for competitive advantages. To meet these challenges airlines have to adapt quickly, understand their market placement and review their direction and strategic approach. We can assist airlines to revise company objectives, which in most instances will require them to remodel and possibly resize organizational structures. We support the management and the operational entities to design the necessary organizational structure which is best suited to meet the strategic targets. We know that employees need orientation in such a process and our team is well experienced help through these changes.
Understanding the best place for you company in the market and refocusing your business model and strategy to best meet your market objectives offers the best opportunity to return to sustained profitability in the long-term
Any business must have firm objectives, and understand where in the market their product should be placed. This in turn requires strategic guidelines and goals as these serve the long-term orientation and are the basis for development. With the market always on the move and being influenced by various external factors, our emphasis is on a clearly focused strategy. This strategy is based on the fundamental understanding of customer requirements, market development, analysis of competitors, and the influence of all factors regarding future developments.
Our consultants can help guide your team to find answers to the key strategic questions: What will customers want? How will we survive? In those sessions we will also challenge your understanding of the relationship between your organisational resource and the core competencies you need to deploy your strategy. If necessary one of our advisors can help you identify the projects you need, establish a Program Office and train your staff to get the results you need.
We will find the right positioning and suitable strategy for you. The goal is to establish a future-proof, sustainable, competitive marketing advantage over your competitors.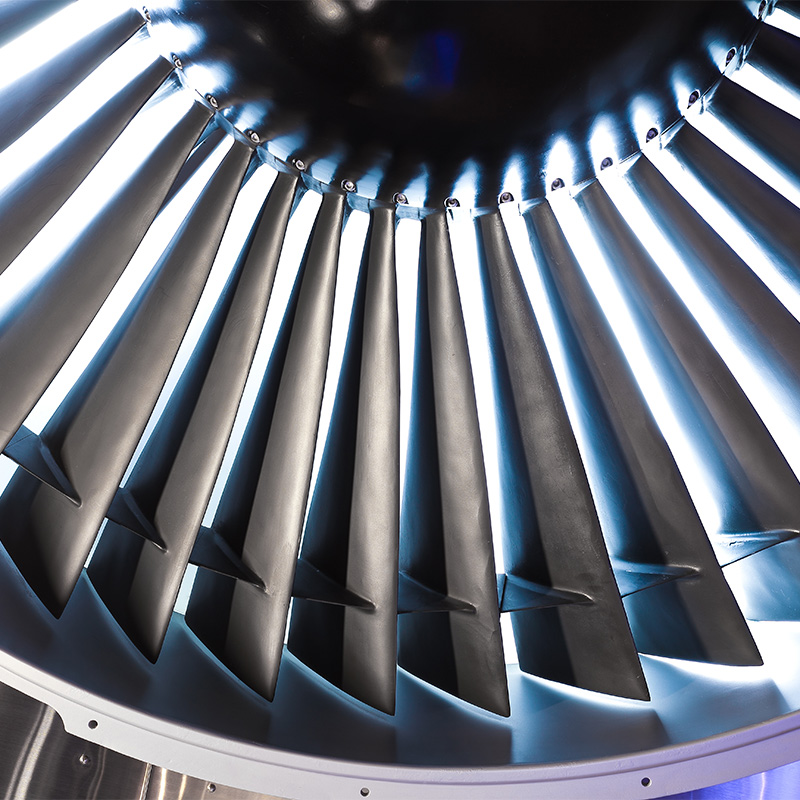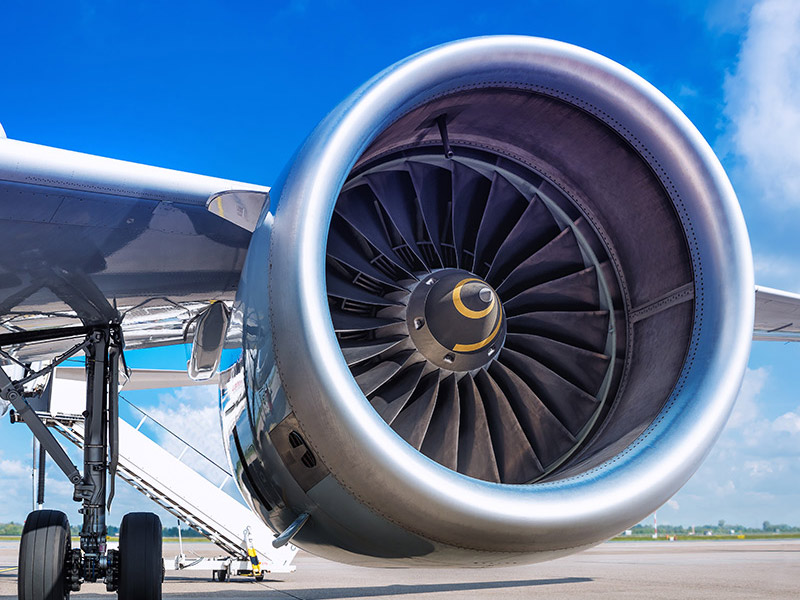 For a product to succeed, it needs to have a relatable brand, the consumer needs to understand what your company is and stands for, and where it sits amongst its competitors in the market.
This requires focus, and comprises of finding the right answers to adjusting the airline and all its processes and products to the target customers and to the needs of an optimized network, fleet and aircraft cabin structure. The brand must be installed within the company culture, through seamless customer related processes, so the relationship between customer and customer are aligned.
C-MROS will review and evaluate the sales strategy with a view to optimise your sales volume whilst reducing your costs. The systematic appraisal of your direct and indirect sales activities, analysis of the cost structure, the process efficiency and sales volume generation will all be scrutinised as part of a structural review project. Working with your sales group, we will assist them to work to defined processes to further improve efficiencies within the organisation. We provide guidance in setting-up tenders and in evaluating the respective proposals for IT systems to get the best from your suppliers and systems.
Enhancing cooperation between all relevant departments within the airline, our objective is the organisation of all information in connection with sales management and pricing giving clarity and direction, whilst establishing the application of required control mechanisms. This is how we ensure that your airline has a vital and verifiable advantage in the market.
Together we will ensure the smooth implementation of all procedures to ensure each flight and each flight route is as profitable as possible.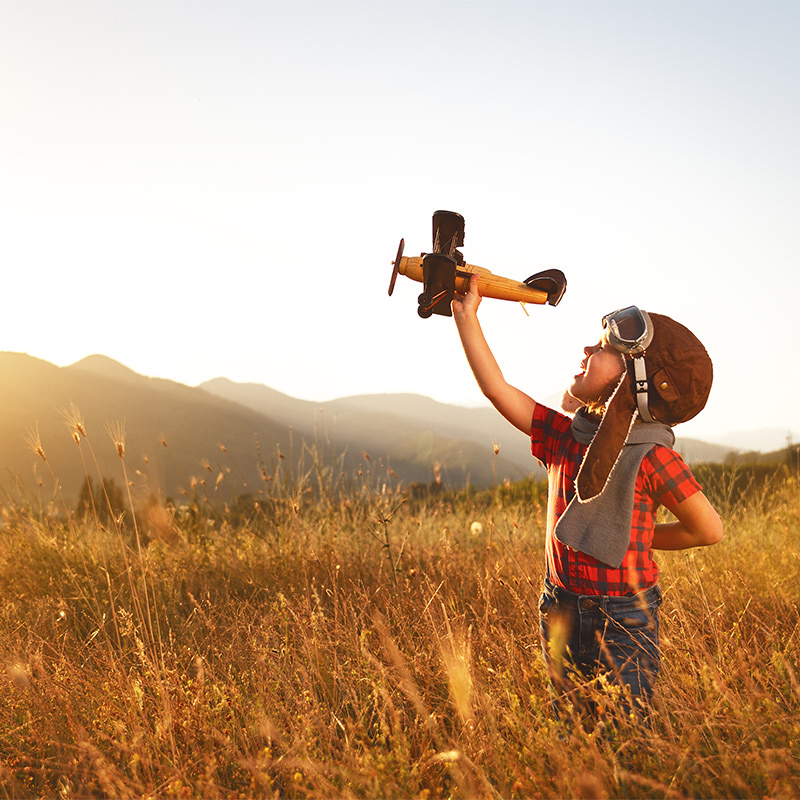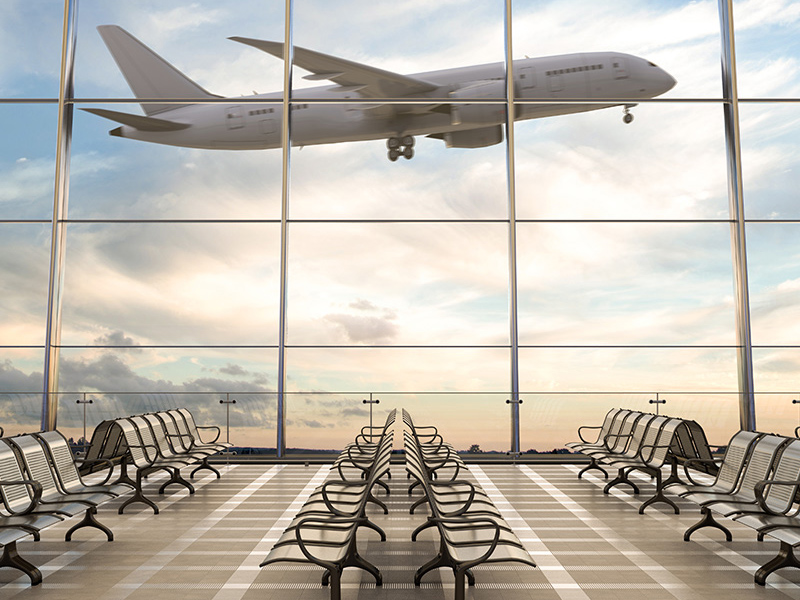 We help your airline to establish a sustainable network and capacity that meet market requirements. To ensure that your airline is operating on a route network which is profitable we analyse market potential and demands on the basis of an extensive external data base. We identify underserved routes and optimize schedule and capacity planning and evaluate the most suitable aircraft to serve the identified routes and recommend the best frequencies.
We will also help identify new potential routes, which are under optimised and offer better potential loadings and returns, plus provide new options and strategies to develop increased revenue.
IT is an essential part of the business and ensuring you have systems that meet the businesses need are essential. From engineering and warehousing, to passenger service solution technological enhancements have been the driving factor for improving airlines' operational efficiency. Airlines have been able to reduce costs and improve operations by using advanced web-based distribution systems, Passenger Service Solutions, and mobile technology. The technology has created better connectivity and has enhanced the passenger's travel experience.
C-MROS will help you to better understand the options open to you, evaluate and make recommendations before overseeing implementation in conjunction with stakeholders within the company