Component Management Companies and Sales Organisations can expand rapidly, often with a swift influx of new talent and ideas. Such expansion can lead to loss of direction and cause divisions within the organisation competing against each other. Contracts can become blurred and often less profitable, or even loss making as a mix of ideas and direction contribute to loss of focus. An initial review of strategy, revenue and costs would be the first port of call, identifying where the operations key profit and loss makers are, and allowing a refocusing of the business strategy. This would be followed in the medium term by a full review of contracts both in support and supply, with a view to making quick efficiencies and standardising processes and practices where possible to give better visibility, remove unnecessary duplication and cut waste.
It is essential that the company structure is strong, and the direction harmonious, so establishing the where the business sits in the market, what are its recognised best attributes and concentrating on building on these is essential, and will assist in developing a culture of co-operation within the company.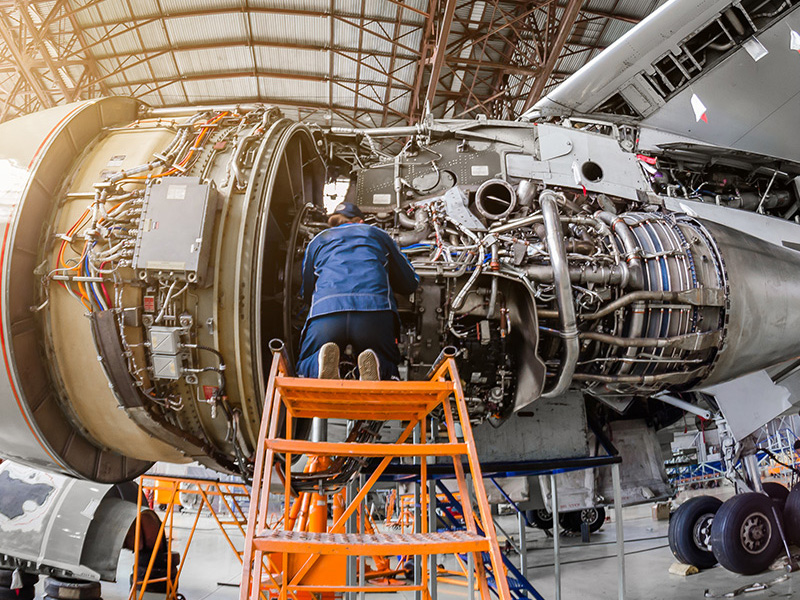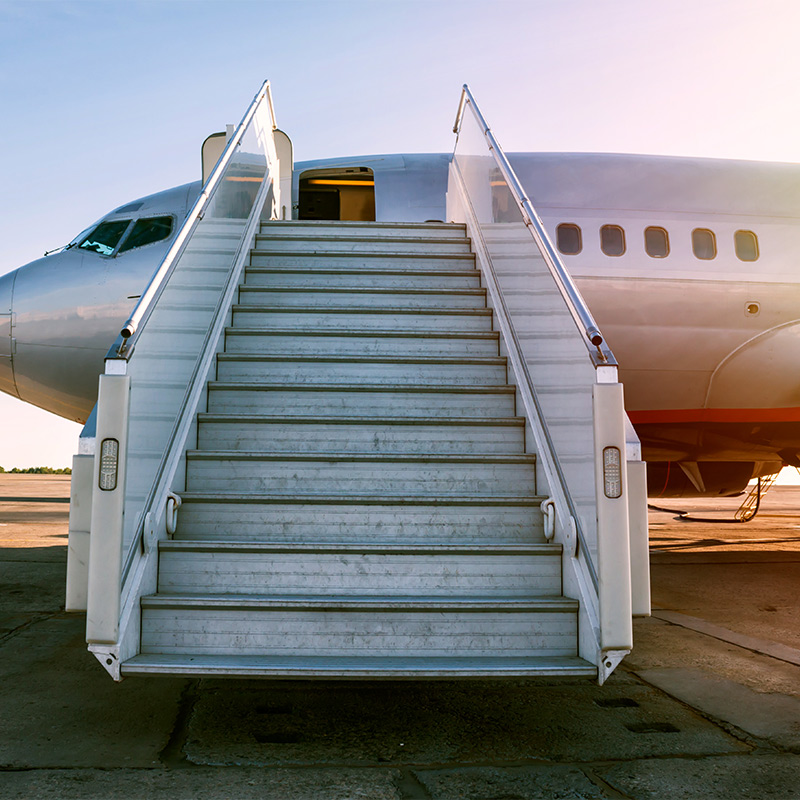 The Component Management Companies and Sales sector is extremely competitive and in order to stand out from the competition you must have a strong clear service of excellence to become the go to company for that service. Alternatively you need to find a niche from which you can build a strong base from which to expand. Either way, your customers need to be clear as to what you are offering so your message to the market must also be clear. . We will assist identify areas of excellence and facilitate market placement as part of an overall review of direction and strategic approach. We can assist companies to revise company objectives, which in most instances will require them to remodel and possibly resize organizational structures. We support the management and the operational entities to design the necessary organizational structure which is best suited to meet the strategic targets. We know that employees need orientation in such a process and our team is well experienced help through these changes.
Any business must have firm objectives, and understand where in the market their product should be placed. This in turn requires strategic guidelines and goals as these serve the long-term orientation and are the basis for development. With the market always on the move and being influenced by various external factors, our emphasis is on a clearly focused strategy. This strategy is based on the fundamental understanding of customer requirements, market development, analysis of competitors and the influence of all factors regarding future developments.
We will find the right positioning and suitable strategy for you. The goal is to establish a future-proof, sustainable, competitive marketing advantage over your competitors.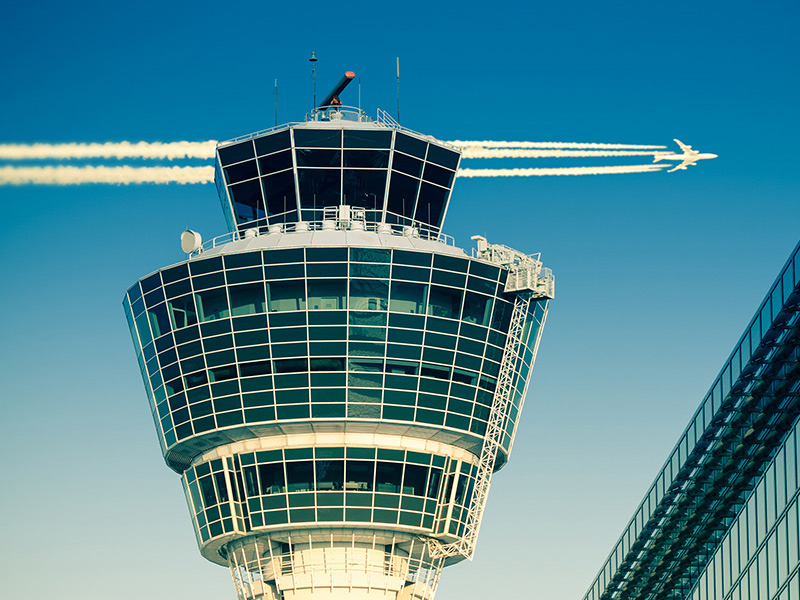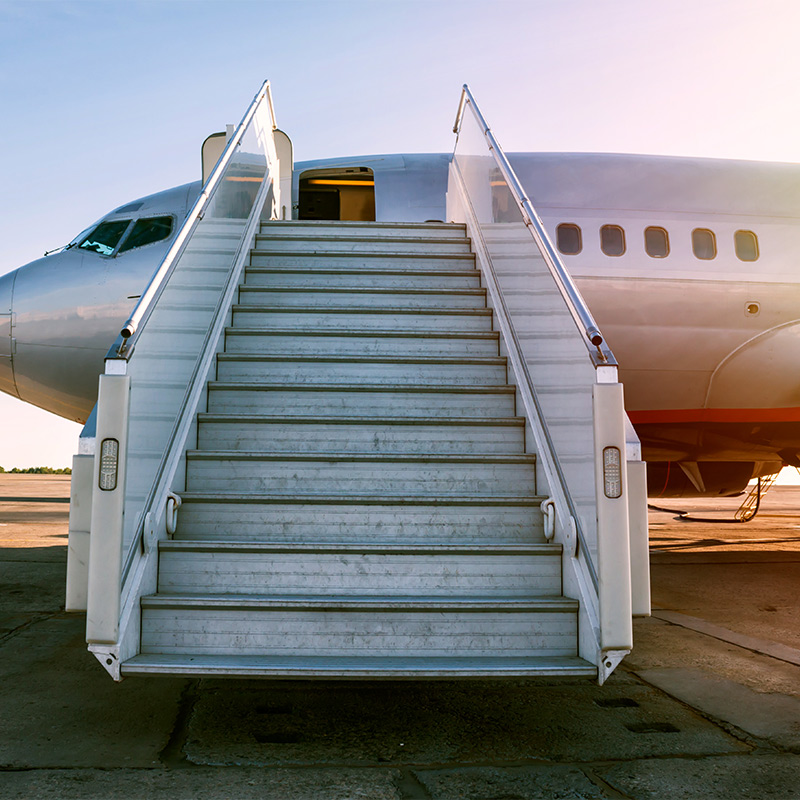 C-MROS will review and evaluate the sales strategy and contracts with a view to optimise your sales volume whilst reducing your costs. The systematic appraisal of your direct and indirect sales activities, analysis of the cost structure, the process efficiency and sales volume generation will all be scrutinised as part of a structural review project. Working with your sales group, we will assist them to work to defined processes to further improve efficiencies within the organisation. We provide guidance in setting-up tenders and in evaluating the respective proposals for IT systems to get the best from your suppliers and systems.
Enhancing cooperation between all relevant departments, our objective is the organisation of all information in connection with sales management and pricing giving clarity and direction, whilst establishing the application of required control mechanisms.
Together we will ensure the smooth implementation of all procedures to ensure each component repair is as profitable as possible.
IT is an essential part of the business and ensuring you have systems that meet the businesses need are essential. IT can be a driving factor for improving a company's operational efficiency. Component Management costs can be reduced and operations improved by using advanced web-based distribution systems, mobile technology with seamless integration with their customers and suppliers systems, offering live information and reducing the burden of administration on both parties. The technology has created better connectivity and has enhanced the ability of companies to work in an almost paperless environment, with less of an administration burden on your staff.
C-MROS will help you to better understand the options open to you, evaluate and make recommendations before overseeing implementation in conjunction with stakeholders within the company